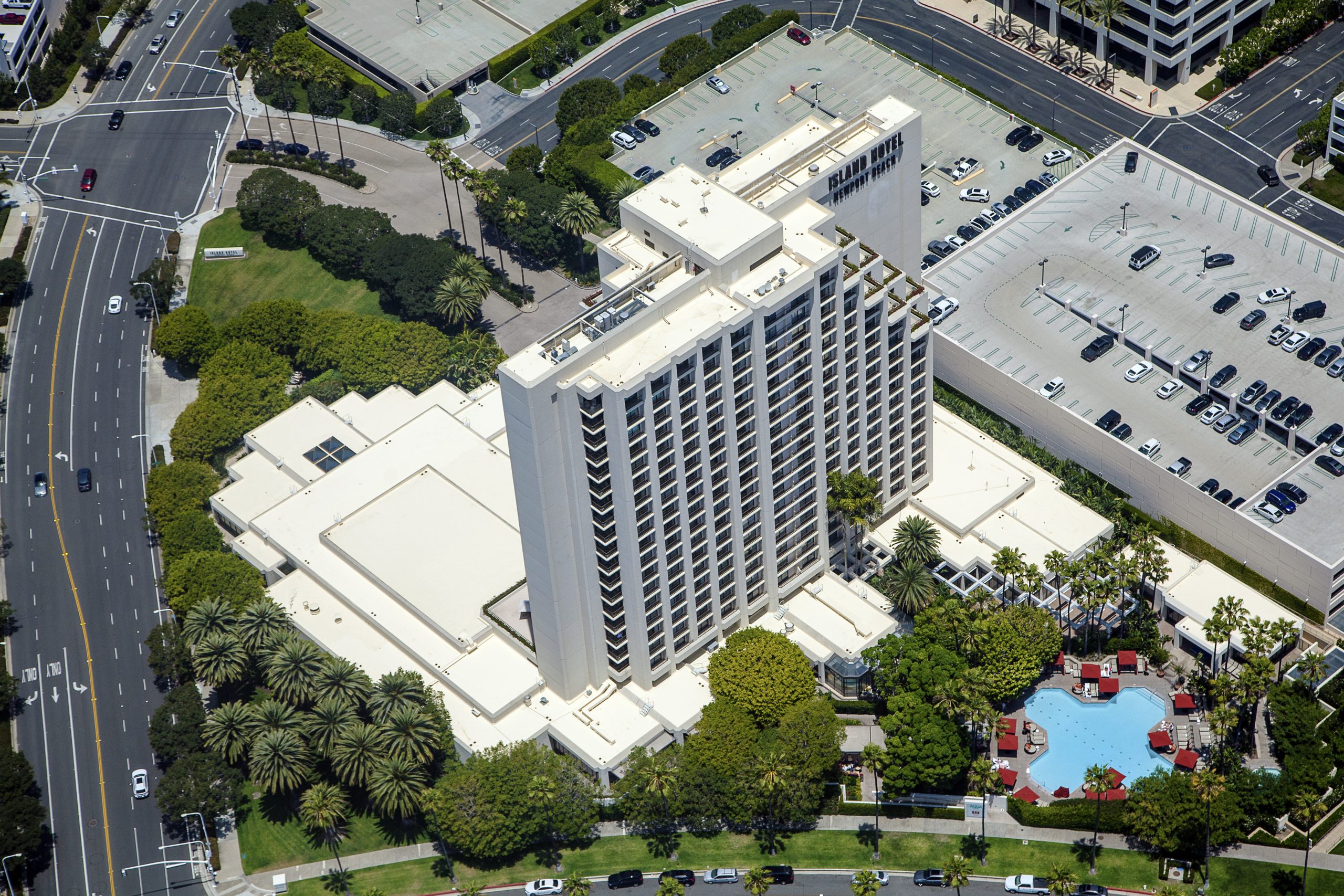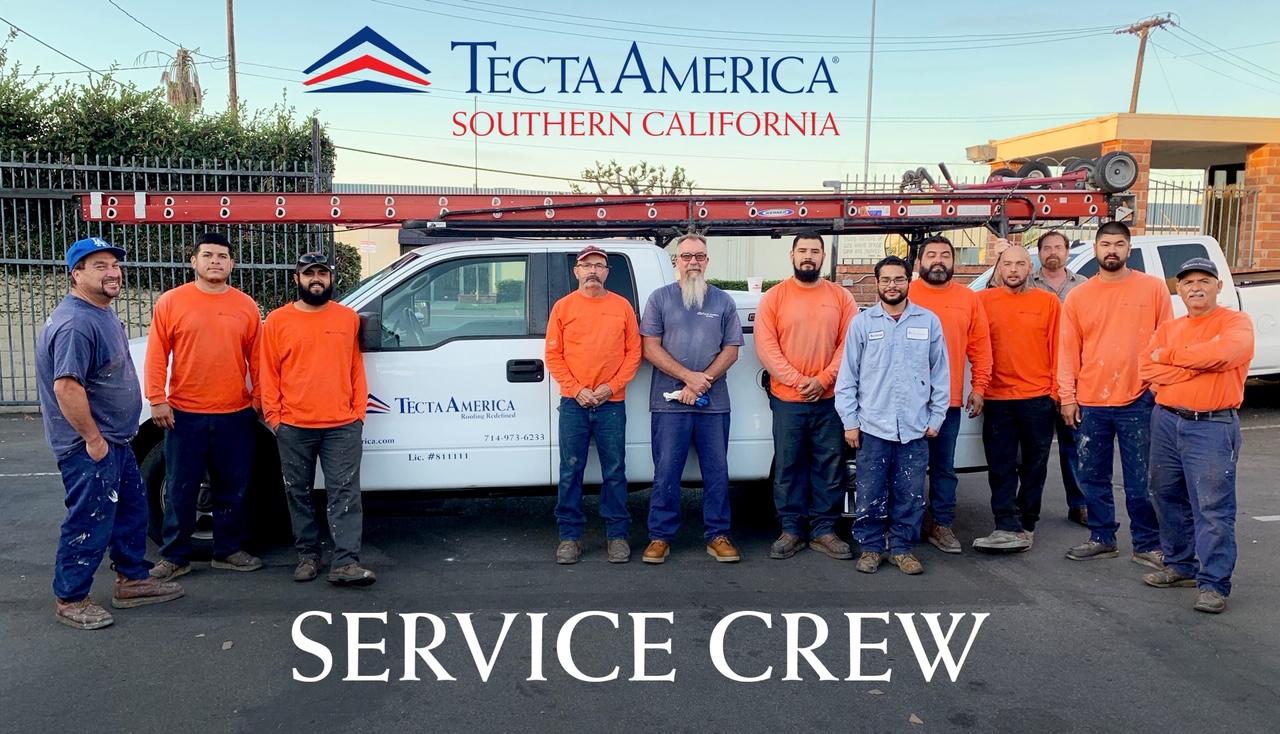 Business Hours:
Monday -Friday  – 7:30 AM-3:30 PM
Saturday/Sunday: Closed
Please call for an after-hours emergency.
Commercial Roofing Contractor in Orange County, CA
Tecta America Southern California, a commercial roofing contractor, has been in business for over 30 years. Our team has a combined average of 33 years of roofing experience.
We are comprised of talented and experienced professionals who are knowledgeable and will be able to answer your roofing questions. We provide a full range of roofing services, including commercial and industrial roofing, re-roofs, leak repairs, preventative maintenance, inspections, and 24/7 service.
Our reputation means everything, and we will do whatever it takes to make our customers happy. Your satisfaction is what keeps us in business; our California commercial roofing experts are some of the best installers in the state.
WE OFFER A FULL LINE OF COMMERCIAL ROOFING MAINTENANCE, REPAIRS AND INSTALLATIONS INCLUDING:
TESTIMONIAL
Tecta has been a great roofing company to work with. They are fast to respond to our needs, have competitive pricing, and perform quality work. I highly recommend them.