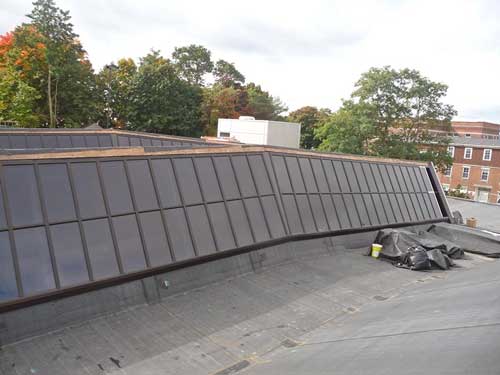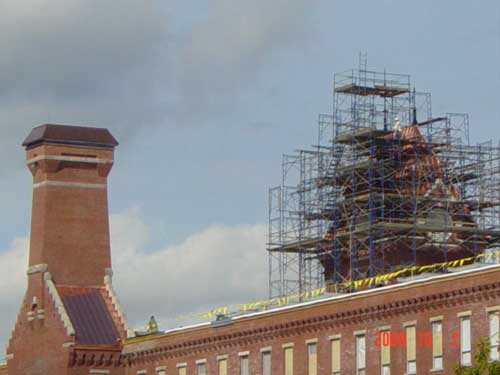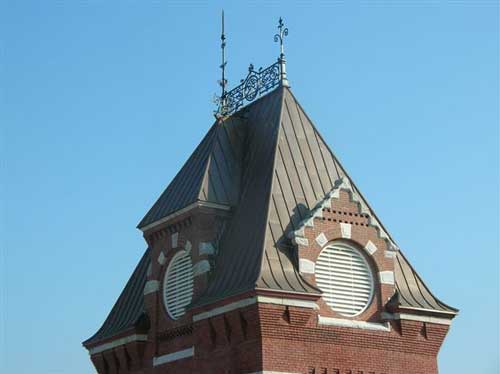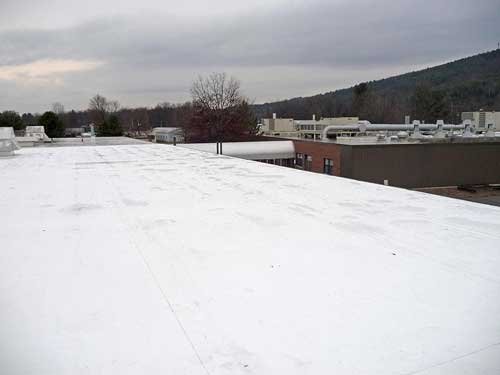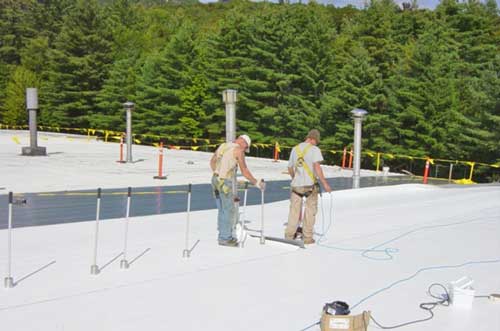 353 West St., PO Box 523
Keene, NH 03431
Phone: 603-352-4232
Fax: 603-352-5375
Email: rtherrien@tectaamerica.com
Business Hours:
Monday -Friday  – 7:30 AM-4:00 PM
Saturday/Sunday: Closed
Please call for an after-hours emergency
Commercial Roofing Contractor in Keene, NH
The Melanson Company is a family-owned business that has operated since 1932. For over 75 years, we have committed to giving our customers the highest quality products and services.
Our services in roofing, suspended ceiling, drywall, and HVAC ductwork construction are typically performed in the New Hampshire, Vermont, Massachusetts, Southern Maine, and Eastern New York areas.
We're an industry leader with a highly trained and experienced team dedicated to delivering quality craftsmanship, continually improving our services, and raising our standards. However, we don't stay stagnant: Our team prioritizes continuing education, learning new techniques, and obtaining new skills to serve you better.
We offer a full line of commercial roofing maintenance, repairs & installations, including: